There's something special about every day in Vancouver. We live in a beautiful part of the country, and it's amazing to realize that there's really no day that would stop us from creating an outdoor couple session, even in the middle of winter.
With that in mind, we very recently had the opportunity to capture Kat & Chris on their trip back to Vancouver over the holidays - and it was one of those opportunities where we knew their session would have to happen regardless of the weather.
And so it did, and the results are beautiful, and romantic. We had a lovely afternoon on Granville Island, from the water views, to a stop at Artisan SakeMaker, where Chris worked for a short time. It was great to have this first opportunity to work with Kat and Chris before their wedding this coming June! We're looking forward to seeing them back in Vancouver again soon.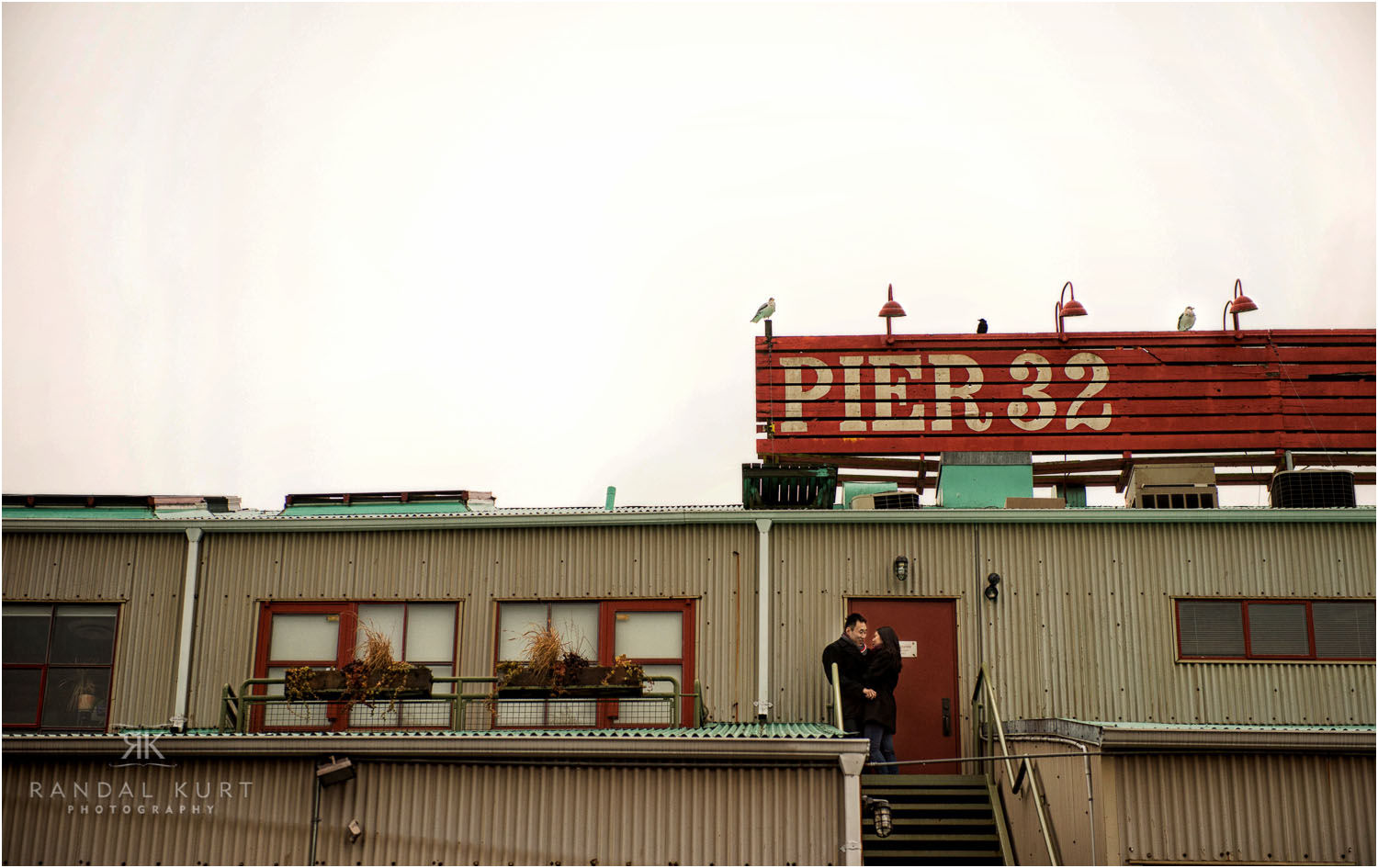 Photography by Randal Kurt.